Build confidence, resilience and connections
Gain clarity on your next steps and future direction
Set goals while being held accountable.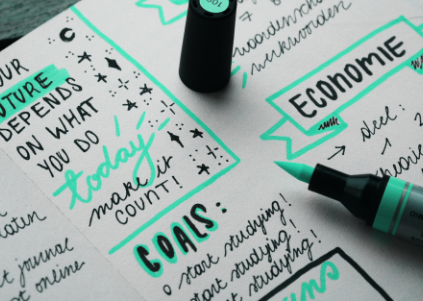 Some of our mentor and mentee videos
As Simple as a Cup of Coffee! - Zach & Jan
Jan Zach
The Evolution of a Mentor/Mentee Relationship
Julie Chloe
The Benefits of A Mentor - Eddie & Seth
Eddie Seth
Doors to Mentors: Bradley & Greg
Greg Bradley
Elise Mentor
Start your Mentoring Journey
By signing up, we can start the process of matching you to a mentor that is best suited to your interests and goals.
Register for a mentor